Jeena is a published author of fiction and poetry.
Her works include Temple of Time (novel), Shadows of the Past (stories), Tales from the Garden City (stories) and Lonely Journeys (poems). Her story 'Houses of God' was featured in 'Wisdom of Our Mothers: Indian Edition,' an anthology published by Familia Books, USA. Three of her short stories appeared in 'Nude and Other Stories', an anthology published by The MAG, India.
Jeena lives in Bangalore, India, with her husband and son.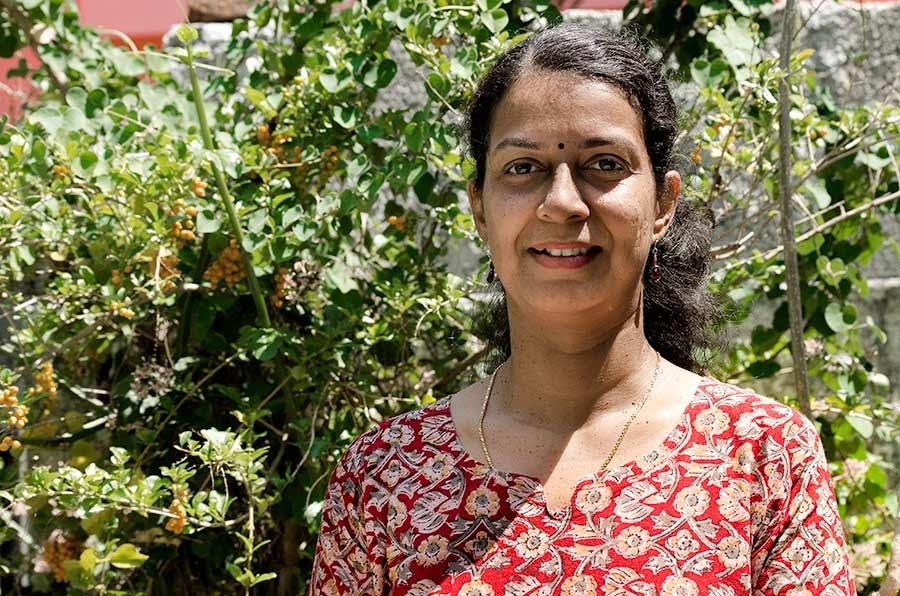 Sign Up for Jeena's Newsletter