Abhijeet was ten years old when his elder brother was lost, believed dead, during a college tour in the hills of Northern Kerala. Twelve years later, Abhijeet is knocked out of his dull and mundane life by an eerie dream in which his brother calls out to him.
Soon afterwards, Abhijeet finds to his shock that his brother is still alive, but in a horrifying condition and on the verge of death, at the very same place he was last seen. Abhijeet is left with a curious last message that he tries to decipher, for he feels the answer to his brother's disappearance lies in it.
He embarks on a journey to the past, to piece together the events that led to the fateful day years ago, seeking to discover his brother's footprints – and finding himself in the process.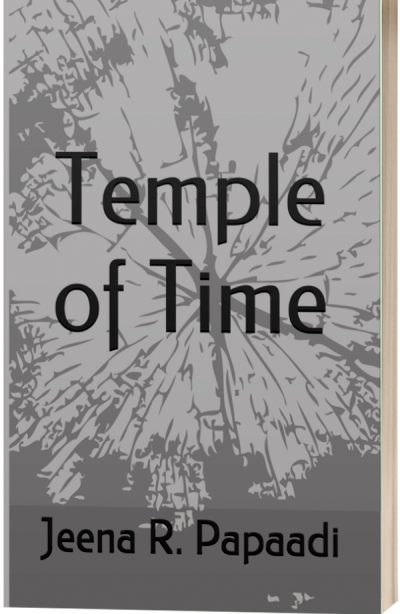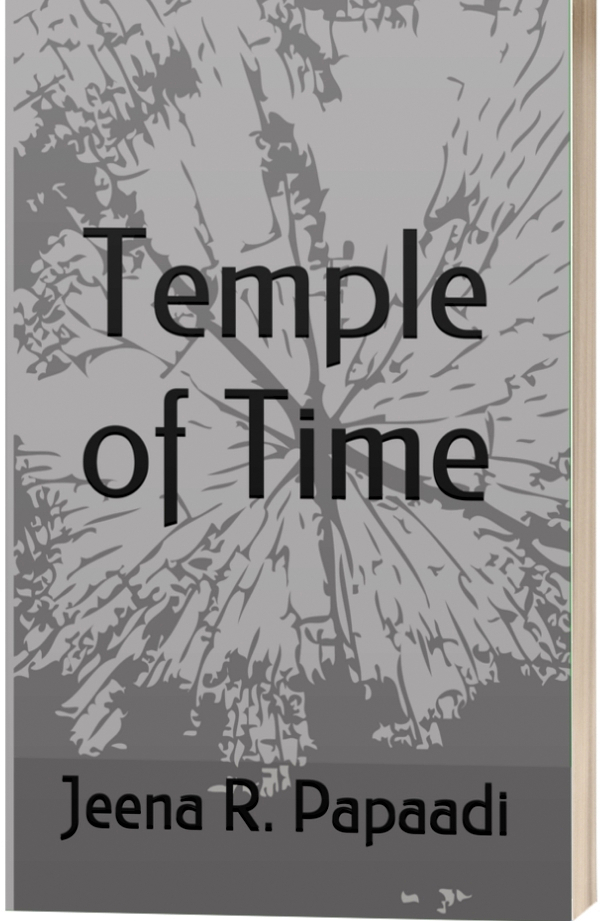 "While seeking answer to the mystery of his brother's disappearance, the protagonist takes the readers through the twists and turns of his journey to understand the answers to very many questions on his life. The philosophical overtones brought in through the voices and thoughts of the characters provides answers to their haunting questions – some of them may be readers' own."
Manoj 
Amazon Customer
"Her language is simple but fluid, with no fancy figuratives that I had to look-up. I could easily identify with more than one character, the dilemmas they faced and their indecisions, which put me at ease with the book. Abhijeet, Niranjan, Manjunath, Shreya, Mani, Maya.. almost all the characters are believable… I liked how the different sub plots were developed and how the author narrates how everything is connected from a point in time and the answers are there for us to find if we are willing to. New carom coins are set in motion from time to time and ultimately they find the pockets."
Sony Jacob Thomas
Amazon Customer
"An interesting story, part reality and part fantasy. It's about man's quest to find out how his brother mysteriously vanished, and equally mysteriously surfaced 12 years later. The story line shifts between different time periods, and different places. Such plots run the risk of confusing the reader. But Jeena has done well to keep the narration simple enough, giving good clarity to multiple layers of plots."
Pradeep Nair
Goodreads
Sign Up for Jeena's Newsletter