A wise person once said, "Coincidences do happen, that's why they have a name."
Sometimes these coincidences stop us on our tracks and make us wonder, "Was that really just a coincidence – or did the hand of Destiny strike ever so gently?" We call them 'eerie' or 'uncanny' or 'a miracle' or 'a stroke of luck' or 'fate'.
Shadows of the Past takes you to the crossroads where coincidence meets luck, miracle meets destiny, on the thin line between the strange and the eerie.
Perhaps those incidents are mere coincidences and there is nothing inexplicable about them.
Perhaps not.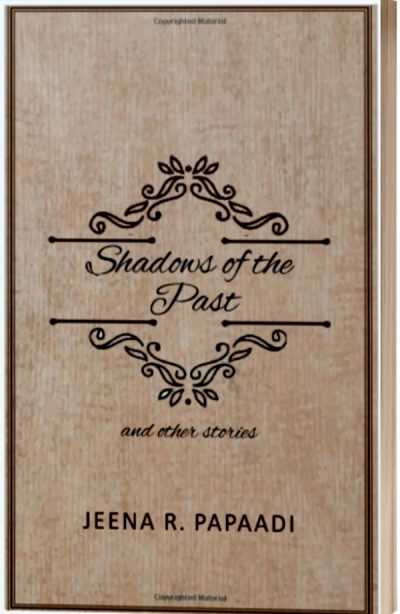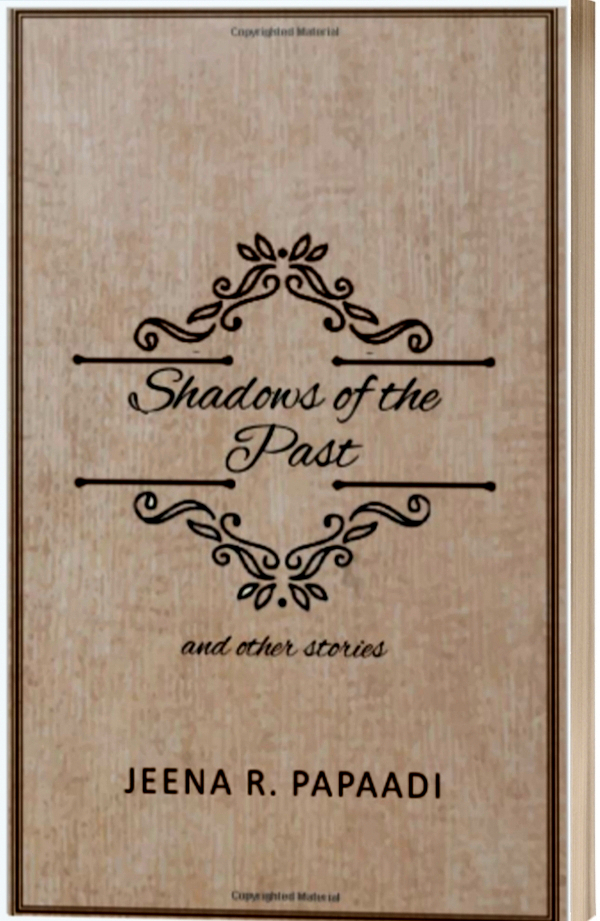 " Excellent collection of short stories, perfect for light reading. Each story manage to grip the reader and makes him want to read the rest. I liked the fact that no two story was similar, either in treatment or subject."
Anoop Kumar on  Goodreads
"A beautiful light and refreshing short story collection. Each story is unique and I'm spellbound by the author's imagination to compile these stories and enhance the concept of "Coincidence".
I enjoyed reading these stories in between my work as a break from the usual routine."
Karthika Nair on Goodreads
"Shadows of the Past is an amalgam of the various flitting and fleeting emotions one experiences at some point or the other in life!There is love and romance, anger and denial, surprise and suspicion, pity and sympathy, loyalty and betrayal…It examines the inter-human relationships and also questions the human's unrelenting faith in god,through simple yet thought-provoking instances..And then there is that tinge of nostalgia which keeps making appearance every now and then..
Go for it if you enjoy kindling your curiosity!! I guarantee that you won't be able to stop with just one!!"
Meenakshi on Amazon
Sign Up for Jeena's Newsletter